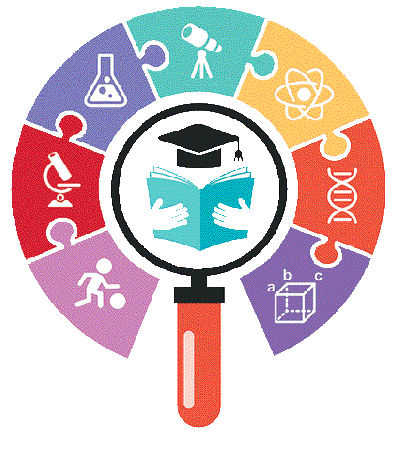 IIHMR University, Jaipur, is inviting applications for Master of Public Health programme (MPH). The MPH degree programme in India is offered by The Johns Hopkins Bloomberg School of Public Health (JHSPH), in cooperation with the IIHMR University, Jaipur. The programme includes coursework on-campus in classes and winter term at the Johns Hopkins Bloomberg School of Public Health, USA. On-campus courses 2019-2021 will begin at IIHMR-U Jaipur in October 2019.
Duration: Two-year full-time programme
Seats: 30
How to apply: Apply online or download the application form from the website: www.mph.iihmr.edu.in.
Deadline: May 15, 2019
BSc (Hons) Product Design
The Duncan of Jordanstone College of Art and Design at Scotland's prestigious University of Dundee is inviting applications for September 2019 intake of its four year full-time Product Design BSc (Hons) programme. This award-winning programme will train students to design products that meet the needs of real people.
The programme aims to develop designers who can explore existing and emerging technologies in a playful way. Students will work closely with stakeholders to find meaningful outcomes.
Eligibility: Indian students must have overall 60 per cent in the CBSE, ISC or leading state board Class XII exams. They must also submit a comprehensive portfolio of art/design/creative work and may be invited to attend a portfolio submission event. In some cases an interview may also be required. All qualifications should include a relevant art & design subject & a literate subject, and will be considered on an individual basis. Applicants should also have an overall IELTS score of 6 with a minimum of 5.5 in listening, reading, and speaking and 6 in writing.
Fees: £17,275 per year of study
Deadline: June 30
Check out:https://www.dundee.ac.uk/study/ug/product-design/
Mass Communication
Apeejay Institute of Mass Communication (AIMC), has announced admissions open for its various one year full-time Post Graduate Diploma programmes for the academic session 2019-20. All students enrolled in the programme will be supported by the Institute for an 8-week internship with reputed Media Houses/Advertising Agencies/PR Agencies/ Event Management Companies/ Digital Marketing Agencies/Production Houses/News Publications and News Channels.
Courses on offer:
Digital Media & Online Journalism
Corporate Communication & Event Management
Advertising & Marketing Communication
Television and Radio Journalism / Production
Business & Financial Journalism
Duration: 1 year
Eligibility: Graduation from any recognized university. Those waiting for the final year result can also apply.
How to apply: Application forms can be downloaded / filled online from the Institute's website: www.apeejay.edu/aimc
Entrance Examination Dates: May 11 for Kolkata & June 1, for New Delhi
Check out:www.apeejay.edu/aimc